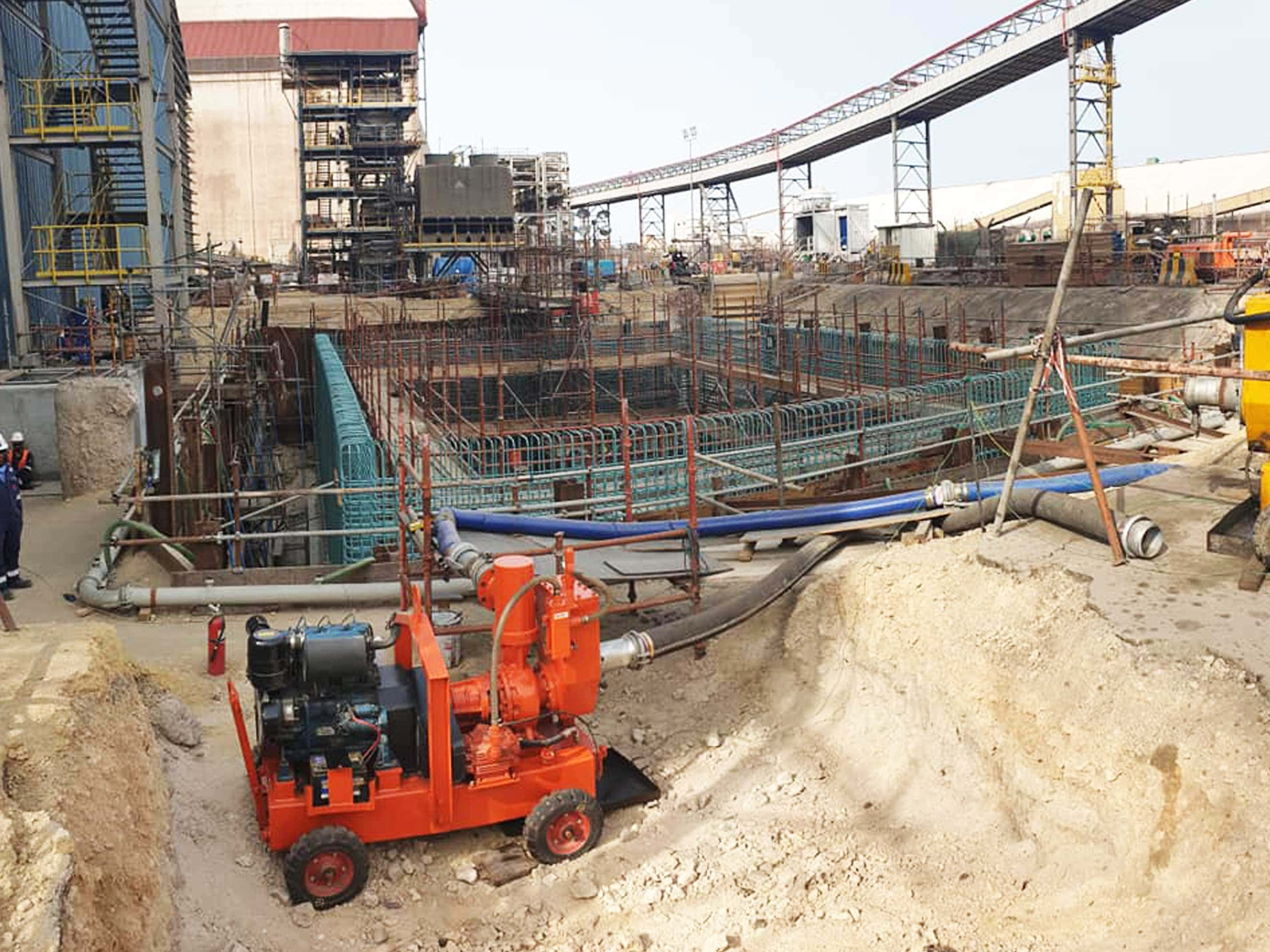 Project Details
Products supplied : 6" SS-316 dewatering pumps & hoses.
Marine projects in Oman
Racors are the leading suppliers of dewatering pumps in Oman for marine applications as we have supplied to top marine companies. The pumps are designed for saline water application by making internal parts on Stainless steel – 316 grade.


Related Tags : Dewatering companies in oman, dewatering projects in adam, dewatering pumps in as sib, dewatering pumps sales in al buraimi, dewatering pumps rentals in al hamra, dewatering works in al jazer, dewatering industries in al suwaiq, dewatering equipments in bahla, dewatering division in barka, dewatering system in bidbid, pumps rentals in bidiya, pilling shoring cladding works in duqm, excavation in haima, soil and flood clearing in ibra, dewatering experts ibri, pumps supplier in izki, dewatering pumps price jabrin, civil works construction companies in khasab, land draining companies in mahooth, deepwell openwell in manah, wellpoint projects in masirah, dewatering near me in matrah, dewatering services in mudhaybi, centrifugal pumps in muscat, high pressure pumps in nizwa, dewatering spares in quriyat, dewatering accessories in raysut, dewatering spare parts in rustaq, dewatering engines in ruwi, kirloskar deutz engines in saham, dewatering specialist in shinas, ground water control in saiq, water treatment in salalah, equipments hires in samail, dewatering contractor in sohar, pumping solution in sur, pipeline works in thumrait, arch dam construction in sohar, tunnels in samail, dewatering techniques in sur, dewatering methods in salalah, dewatering application in oman, dewatering construction in sultanate of oman, top dewatering companies in oman, best dewatering contractor in sohar, irrigation projects in salalah, sewage pumps in oman, pumps manufacturer in oman, pumps companies in oman Racors.