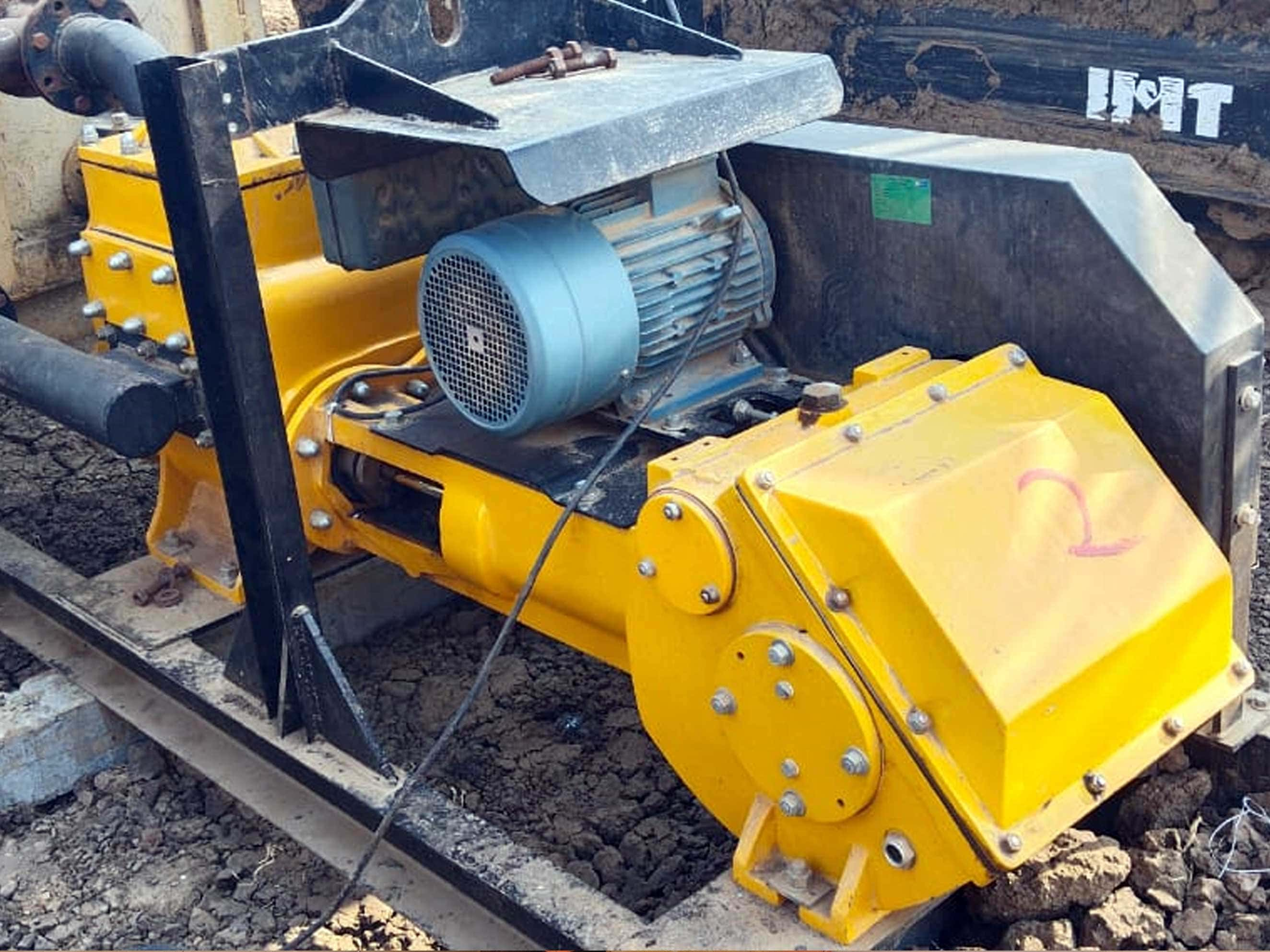 Project Details
Products supplied : 6" geho type piston pumps with & without canopy.
Various projects in European countries
Racors are one of the top suppliers of Geho type piston pumps from India to the European countries. Our piston pumps are currently running at various projects across European countries like Germany, Netherlands, UK, Belgium, and Russia.


Related Tags : Dewatering companies in russia, dewatering projects in germany, dewatering pumps in united kingdom, dewatering pumps sales in france, dewatering pumps rentals in italy, dewatering works in spain, dewatering industries in poland, dewatering equipments in romania, dewatering division in netherlands, dewatering system in belgium, pumps rentals in greece, pilling shoring cladding works in hungary, excavation in belarus, soil and flood clearing in austria, dewatering experts serbia, pumps supplier in switzerland, dewatering pumps price bulgaria, civil works construction companies in denmark, land draining companies in finland, deepwell openwell in norway, wellpoint projects in ireland, dewatering near me in croatia, dewatering services in lithuania, centrifugal pumps in estonia, high pressure pumps in malta, dewatering spares in san marino, dewatering accessories in russia, dewatering spare parts in germany, dewatering engines in united kingdom, kirloskar deutz engines in france, dewatering specialist in italy, ground water control in poland, water treatment in canada, equipments hires in australia, dewatering contractor in canada, pumping solution in australia, pipeline works in canada, arch dam construction in australia, tunnels in canada, dewatering techniques in canada, dewatering methods in europe, dewatering application in europian countries, dewatering construction in europe, top dewatering companies in canada, best dewatering contractor in netherlands, irrigation projects in germany, sewage pumps in poland, pumps manufacturer in italy, pumps companies in netherlands Racors.