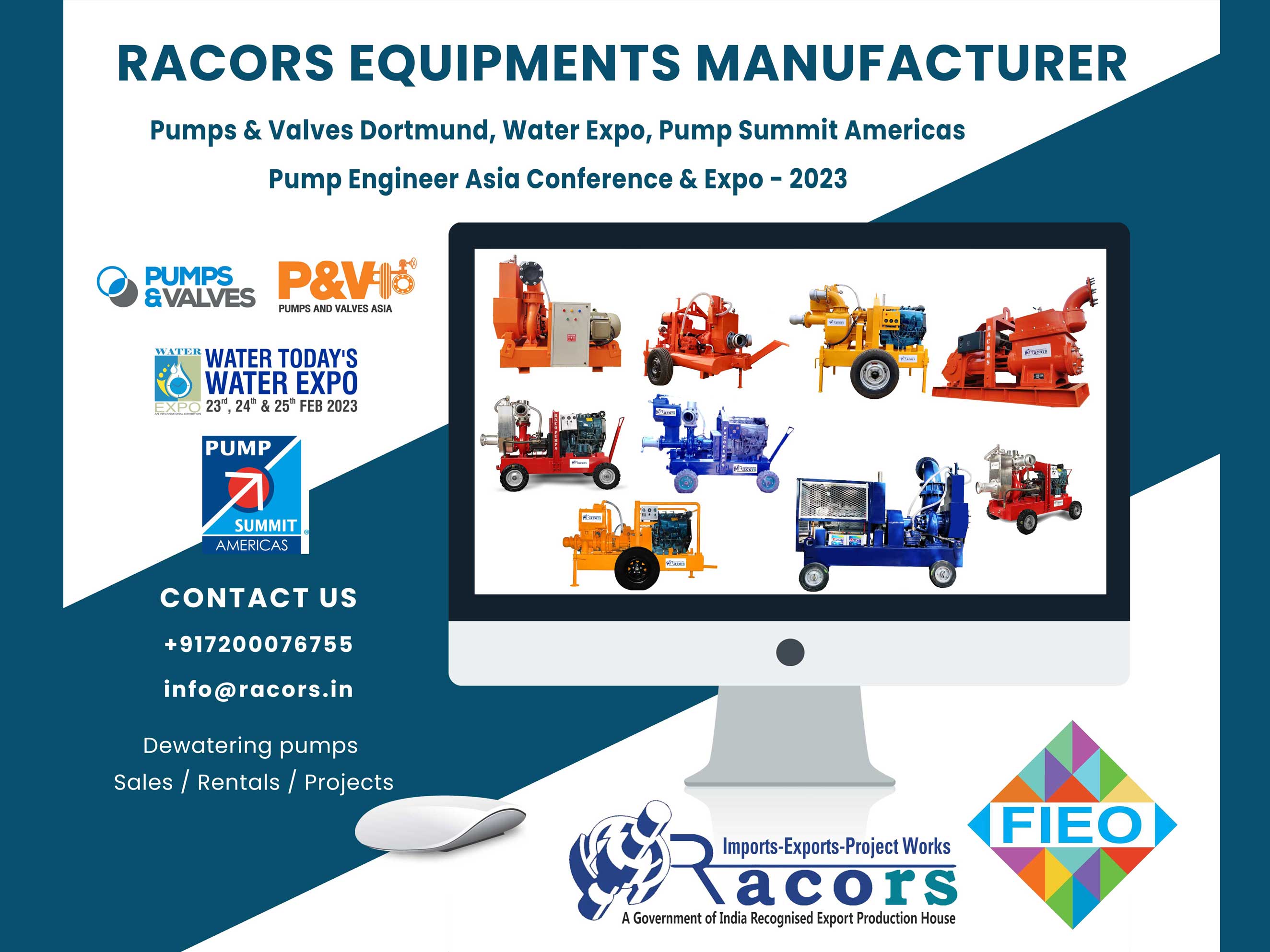 Top 10 pump industry Exhibition and expos in 2023
Pump Industry Exhibitions and expos Are a best Way to explore your Brands in worldwide marketing strategy. Pumps industry Exhibitions are conducting globally like middle east countries Saudi Arabia, dubai, Qatar, Bahrain also European countries like germany, Italy, Netherlands, Poland, Belgium, and then African countries like Nigeria, south Africa, Uganda, Kenya, sudan, Namibia, etc.
The pumping solution exhibitions are conducting in different countries under different names like pumps valves & pipes africa exhibition, pump center exhibition hall, in trade shows & events displaying pumps brands in exhibition. In this global exhibitions, all pumps exporter and importer showcasing and experiencing their pumps and equipments market growth worldwide.

Some of Industry Players & groups Who Provides Pumping Solutions in 2023 are mentioned below.
These are the main International Exhibition groups for Industrial Pumps, centrifugal dewatering pumps and Pipe Fittings, waste water treatment projects and Motors.
The pump industry exhibitions are one of the unique ways to stay updated and develop network among the competitors. These kinds of pump expos are happening all over the world in ever-developing pumping field. These global exhibitions help the pumping companies to stay top of the latest technologies and build their branding.
Racors are keen to taking part of the upcoming pump equipments exhibitions, construction equipment exhibition in 2023, big 5 construction exhibition dubai , oil and gas expos are going to be held all around the globe.

Pumps and Valves Asia : Pumps & Valves Asia 2023 is the most comprehensive and specialized international exhibition and conferences and will provide needed solutions. The show which is going to be held in Thailand will feature smart technologies and innovations in industrial boilers, pumps, valves, seals and other major processing components.

Pumps & Valves Dortmund : The PUMPS & VALVES taking place in Dortmund 29.03.2023 - 30.03.2023is the trade fair for industrial pumps, valves and processes. It presents innovations, trends and solutions regarding pump and valve technology.

Pump Summit Americas : PUMP SUMMIT AMERICAS offers a professional platform to connect the pump community members. Pump experts from across the world will join together to expand their industry network and to stay informed about the latest technologies in the field of pumps and pump systems.

Water Today's Water Expo : Water Today's Water Expo (23 - 25 Feb 2023) going to be held in Chennai, India will introduce yet another avenue for many organizations in the water and wastewater industry. This event is a multi-streamed exhibition with thousands of attendees and a strategic conference. The conference focuses on global trends and key strategies for end-users to ensure the security of the water supply.

Pump Engineer Asia Conference & Expo 2023 :This premiere event going to be held on October 26th-27th 2023 will create an unparalleled meeting opportunity for pump-sector experts on the exhibition floor, as an outstanding professional platform to connect the pump community members across the entire Asia Pacific region and beyond.